What Is AS/NZS 3760?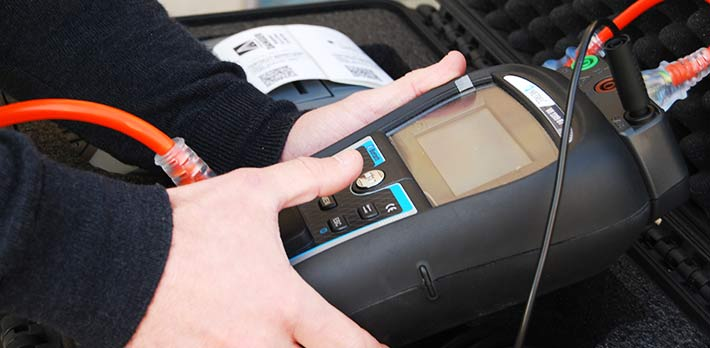 The AS/NZS 3760 is an Australian Standard that oversees the Test and Tag industry in regards to electrical safety of portable appliances. Its main goal is to ensure workplaces are safe by setting out recommendations in relation to testing 240V, 3 phase and low voltage electrical equipment.
Specifically, these recommendations focus on topics that range from Test and Tag frequencies, inspection and testing specifications, record keeping and other general guidelines. This extends to any equipment or appliances brought into the workplace i.e. battery charger, laptop chargers, electric drill etc. If the equipment is not safe and causes an accident, both the employer and the person who provided the appliance may be liable.
Often referred to as test and tag, it's also denoted as testing and tagging, portable appliance testing and PAT Testing.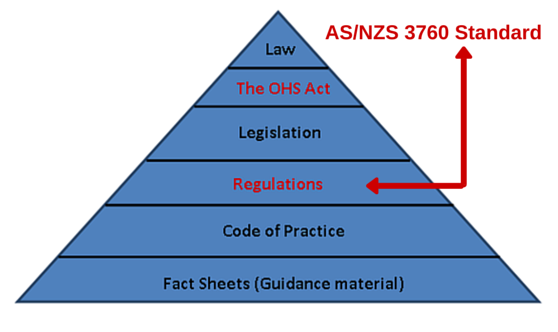 Competent Person
In addition, AS/NZS 3760 2010 stipulates the requirements a person needs to fulfill to be considered a Competent Person - a necessity for someone who wants to Test and Tag.
The Standard states that anybody that acquires the practical and theoretical skills through the following are allowed to test and tag in Australia:
Training (i.e. test and tag a course)
Experience on the job
Qualification
A combination of the above
This basically means that even if you're not an electrician, you can still certainly learn to test and tag. The majority of our test and tag students have no electrical knowledge at all and they become a Competent Person from the training course.
Test & Tag Regulations
Although we have a National Standard to follow, within Australia we also have the respective State/Territory Regulator Bodies that are responsible for ensuring that organisations comply with the requirements.
| | |
| --- | --- |
| State | Regulator |
| Victoria | Victoria Workcover Authority |
| New South Wales | SafeWork NSW |
| Queensland | Electrical Safety Office |
| Western Australia | WorkSafe WA Commission |
| South Australia | SafeWork SA |
| Tasmania | Workplace Standards Tasmania |
| Northern Territory | WorkSafe NT |
| ACT | WorkSafe ACT |
If you're actively testing and tagging, it's important you have a clear understanding and stay up-to-date with any changes to AS/NZS 3760 Standard.
As some topics can be difficult to interpret and sometimes misunderstood, we're happy to help explain any parts you're unsure about.